About us
Innovation, quality and sustainability
Our strong commitment to R&D and constant investments in technological innovation are at the heart of our distinctive solutions.
All along Steriline history, multidisciplinary research and development activities have been the backbone of the company's offering for the aseptic processing market.
This allowed Steriline to translate its inventive approach to engineering into highly specialized, advanced and durably reliable equipment solutions for the pharmaceutical industry.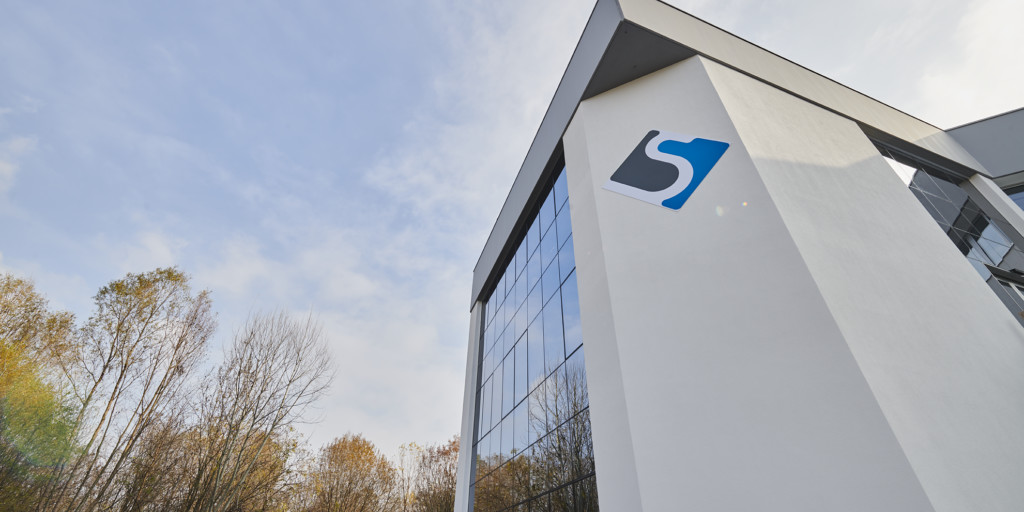 Quality and sustainability
In 2015 Steriline has been certified ISO 9001:2008 and in 2018 ISO 9001:2015. Steriline has a Quality policy, shared with all the Steriline's personnel, customers and suppliers, covering all production processes and organizational procedures to continuously improve customer satisfaction. Steriline is also compliant with European and American cGMP, GAMP and WHO regulations requirements. Moreover, Steriline places high relevance on protecting the environment and adopts sustainable business practices. The company complies with all applicable legislations regarding the environment and works economically and responsibly with resources.