About us
Management team
Established as a family-owned business 30 years ago, we are guided today by Gerardo Fumagalli, as Chief Executive Officer together with Ilaria Fumagalli, Chief Operating Officer, and Federico Fumagalli, Chief Commercial Officer.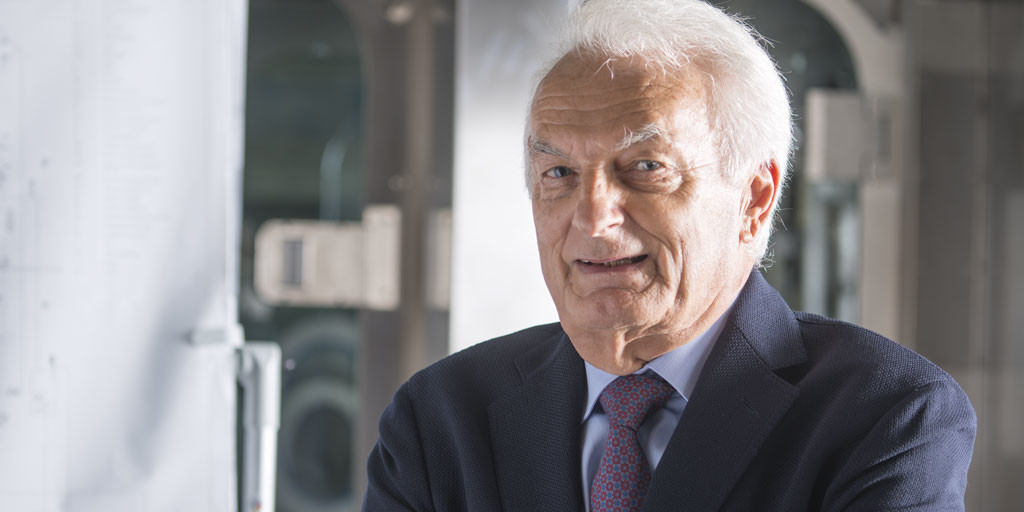 Gerardo Fumagalli
Chief Executive Officer
Born in 1943, Gerardo Fumagalli founded Steriline in 1989 following various experiences in the Engineering departments of well-established Italian companies in the pharmaceutical sector (Farmitalia Carlo Erba and Recordati). Throughout the years, his forward-looking approach to engineering allowed Steriline to rapidly expand and evolve into a highly specialized manufacturer providing the global pharmaceutical industry with complete lines for the aseptic processing of injectable products.

Today, in his role as Chief Executive Officer, Gerardo Fumagalli is leading Steriline together with his daughter and son, Ilaria and Federico. His deep passion and commitment to innovation are still shaping the company's identity and represent the background values for the future development of the family-owned business.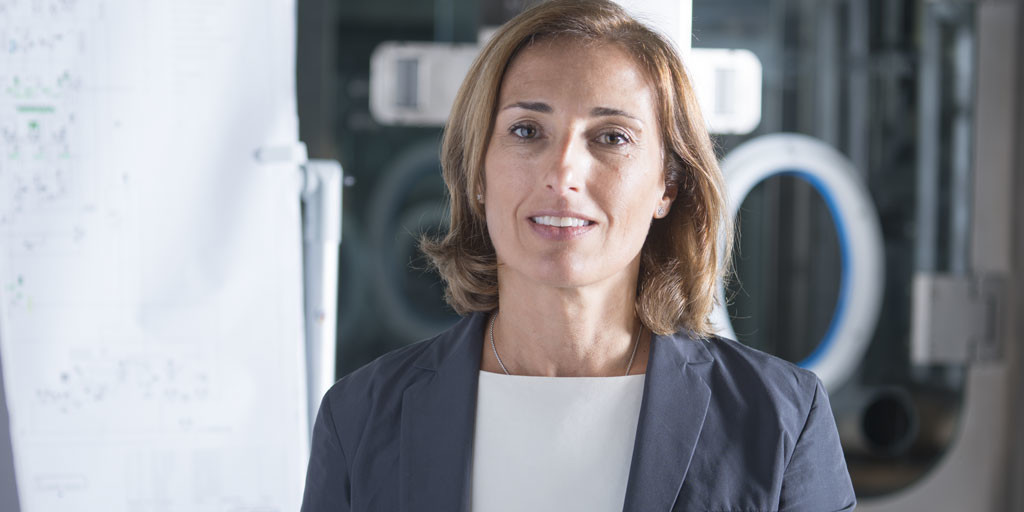 Ilaria Fumagalli
Chief Operating Officer
Ilaria Fumagalli, born in 1970, graduated in Pharmaceutical Chemistry and Technology at the Università degli Studi di Milano, started working in Steriline in 1997 within the Validation department; her role entailed – among all other aspects – full responsibility on all Quality related aspects.
After more than 10-years of experience in this role, Ilaria became Head of Finance and Controlling department in 2009 before being appointed as Chief Operating Officer in 2015.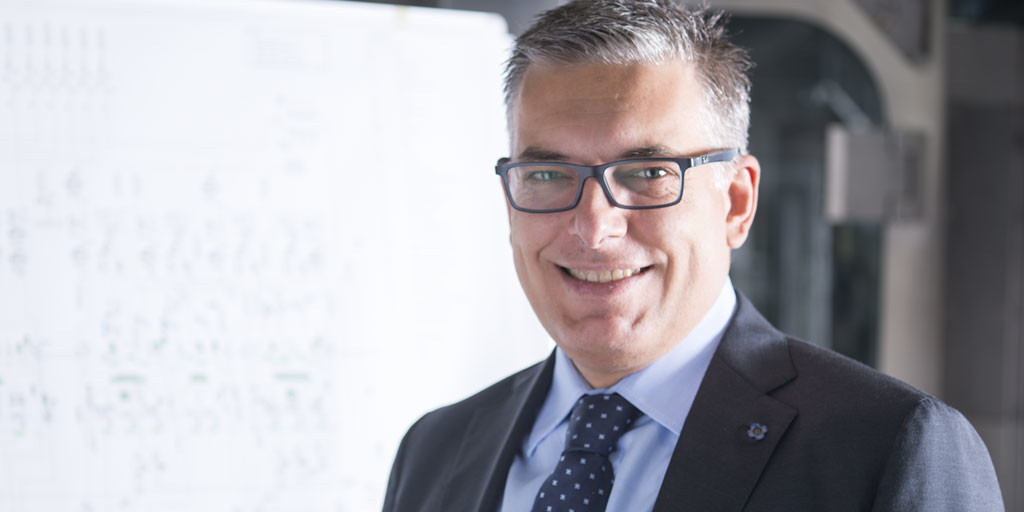 Federico Fumagalli
Chief Commercial Officer
Federico Fumagalli, born in 1973, joined Steriline in December 2000. After gaining a considerable experience in the Sales department, Federico took on the role of Sales Manager in 2005 up to become Sales Director in 2009.
In his current role as Chief Commercial Officer, he is guiding Steriline in the process of further expansion on a global scale.