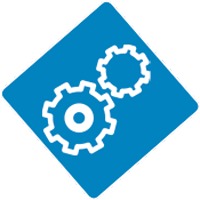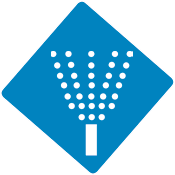 Rotary washing machine RA-RC
Rotary washing machine designed to process vials, ampoules, cartridges using intermittent or continuous motion.
Key features
Capacity up to 24.000 pcs/h
Range 2R-100H vial, 1-10 ml ampoules, 1-3 ml cartridges
Quick change-over
Request info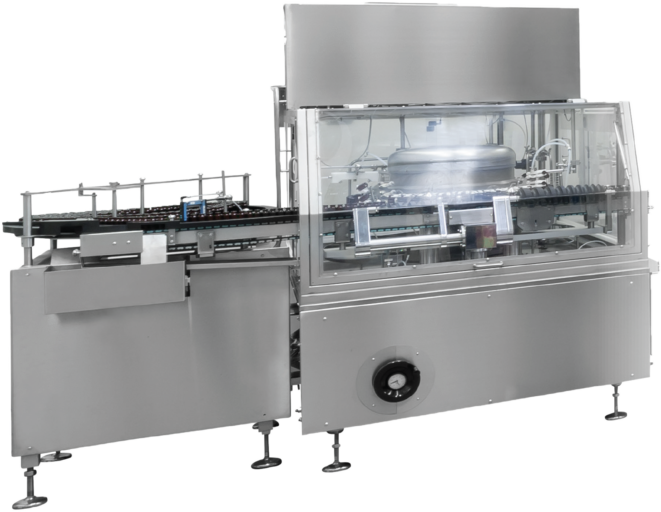 All product contact parts made of AISI 316L stainless steel. Other parts, such as the frame, shafts, and bearings made of AISI 304 stainless steel.
Pressure and temperature monitoring of the various cleansing fluids.
Vial processing in unidirectional way, avoiding any potential contamination.
Option

include: ultrasonic bath, recycled water, new water, compressed air, siliconization and others as required.
Compliance with cGMP, GAMP and 21CFR Part11 requirements.
The integrated control system, which includes PLC and HMI technology, automatically controls all the functional parameters of the

rotary washing machine

, according to various glassware sizes and types. Parameter data stored in different recipes, password protected and




accessible only by supervisor and authorized personnel.
STERILINE_Rotary_washing_machine_RA-RC_2020_v2.pdf.pdf
STERILINE_Product_catalogue_2020_v3.pdf.pdf