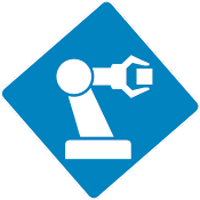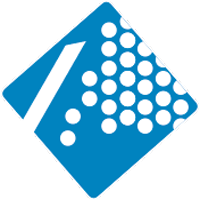 Robotic tray loader RTL
High output automatic tray loader designed for sealed vials and cartridges packing.
Key features
Capacity up to 36.000 pcs/h

Range 2R-100H
Quick changeover
Request info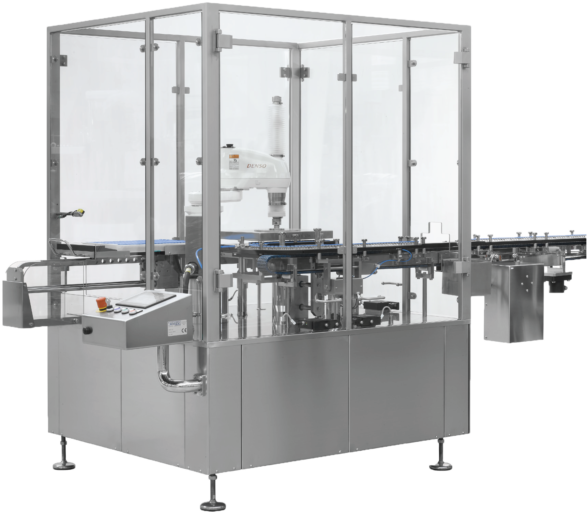 Automatic vial positioning preparation on a dead plate in honeycomb pattern according to a pre-set number of rows.
Frame positioning over the arranged vials and their transfer in the tray using SCARA robot, and simultaneous preparation of the vials for the following tray.
Quick changeover and electronic adjustment of all parameters for different vials sizes.
Compliance with cGMP, GAMP and 21CFR Part11 requirements.
STERILINE_Product_catalogue_2020_v3.pdf.pdf
Robotic tray loader RTL.pdf