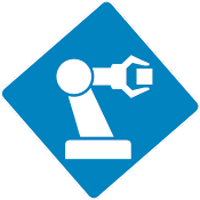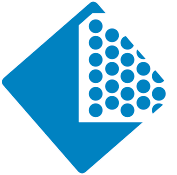 Robotic nest filling machine RNFM
Key features
Capacity up to 18.000 pcs/h

Range"all available nests"
Minimum downtime
Request info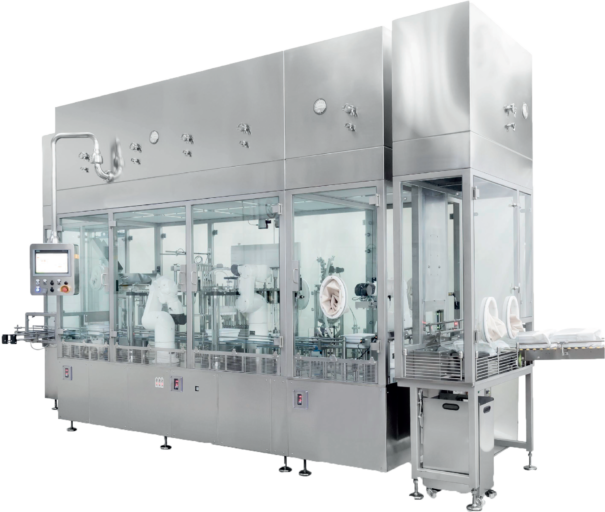 Suitable for the applications under oRABS,cRABS and Isolator.

Combo line available for ready-to-use (= RTU) nested syringes, vials

and cartridges.
Semi-automatic or manual de-bagger station.
Automatic tub handling, for lid and liner removal with tyvek lid and insert removal, with anthropomorphic vaporized H2O2 compatible STAUBLI robot. Manual option available.
Quick changeover and electronic adjustment of all parameters for different containers sizes.
Nest handling through lling and stoppering operations with anthropomorphic vaporized H2O2 compatible STA?UBLI robot.
Volumetric and/or peristaltic pumps dosing system.
Single-use disposable systems available as option.
Statistical check weighing including feedback to dosing pumps.
Nitrogen gassing station.
Vacuum stoppering available as option.
Vacuum assisted filling suitable for viscous products.
Continuous monitoring of the viable and non-viable particles.
Compliance with cGMP, GAMP and 21CFR Part11 requirements.
Robotic nest filling machine RNFM.pdf
STERILINE_Product_catalogue_2020_v3.pdf.pdf