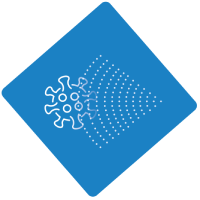 Indoor sanitization system
Anti SARS-CoV-2 portable and guaranteed system in particular for schools and sports centers, workplaces and medical offices.
Key features
fast and effective
sustainable for the environment and personnel
completely automated and remotely controllable
Request info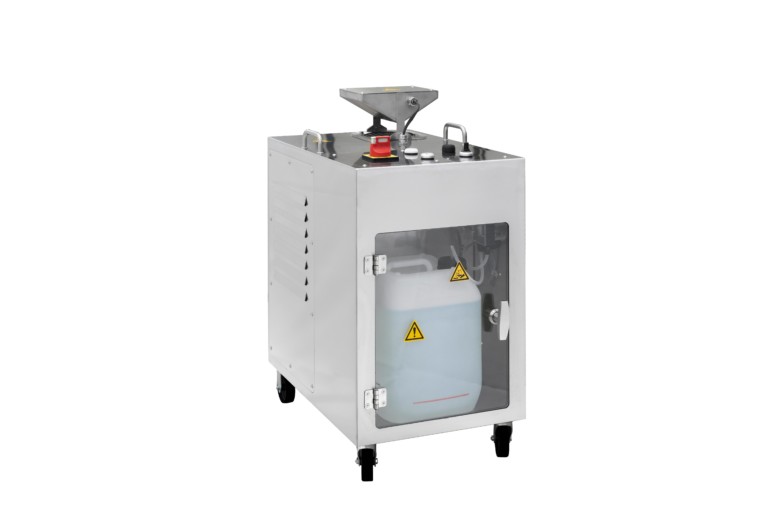 Steriline has designed a generator capable of vaporizing and spreading Hydrogen peroxide in environments of different sizes, guaranteeing and certifying its sanitization.
In the first phase, the equipment decontaminates (eliminates bacteria and viruses) while in the second phase, it removes the Hydrogen peroxide from the environment using a catalyst, available in option.
Steriline has developed 3 different types of generator according to the space to sanitize.
The cycle is developed in different steps. The duration is programmable and can be complete e.g. during the night, in order sanitize and prepare the environment for the next day activities.
STERILINE_Indoor_sanitization_system_V18.pdf.pdf
STERILINE_Product_catalogue_2020_v3.pdf.pdf