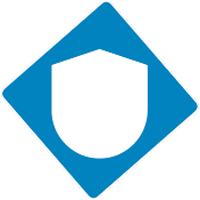 Stand-alone Isolator
Our new pharmaceutical isolators are designed to work with sterile products either toxic or not-toxic, granting the highest safety level for product and operator.
Request info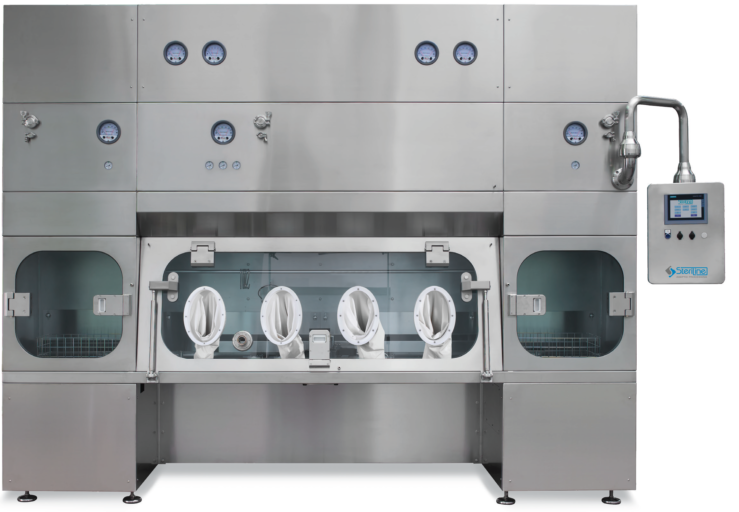 Designed to grant an ISO5 environment.

Suitable for operator exposure band - level5 (=OEB5).

LED lights.

PTFE filters.
Integrated vaporized H2O2 generator.
2% or less leak rate.
Compliance with cGMP, GAMP and 21CFR Part11 requirements.
STERILINE_Product_catalogue_2020_v3.pdf.pdf